George Culp/
Wayne Owens
Co-Owners

UNICORN
DIAMOND
PRIZE PAGES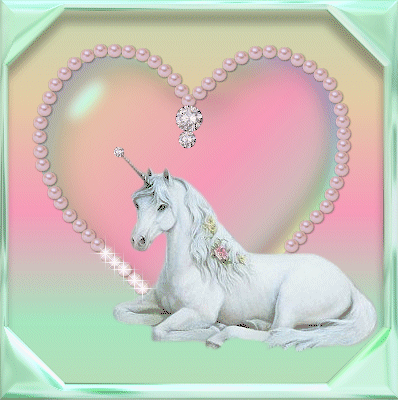 2-$2.50 Weekly Drawings!





Secure Your Saddle - Spur Your Horse - Corral Your Traffic
Texas Size Traffic is a clean, honest, Family Oriented Traffic Exchange.

Texas Size Traffic is designed to bring our customers greater success in their businesses with all the main features every advertiser needs and expects plus more.

We incorporate the newest advances in web surfing technology.

What better way to capture fresh leads for your business than making Texas Size Traffic one of your primary advertising resources?


Benefits:
10-Second Timer - earns ad views faster


Ease of Surfing - easy to view large icons


Surf Rewards - extra bonus just for surfing


Letter Games - win extra bonuses


Surfing Guard - maximizes surfing protection from viruses


CreditBoost - increases your surf ratio


Dynamic Surfing Ratio - increases your surf ratio the more you surf


Downline Builder - great programs to enhance your business


Admin Approval - all sites, banners, text ads & square banners


Anti-Cheat Protection - make sure people see your offers


Random Referrals - Pro members only


Inexpensive Upgrades - available for any budget


Joint promotions extend your lead generation reach
Friends of Texas Size Traffic
1 / 6

Texas Size Viral Mailer
2 / 6
10khits4unow
3 / 6

Advertising Know How
4 / 6
21stCenturySurf
5 / 6
Clickaholics
6 / 6
Quarterly Surf
❮
❯
TexasSizeTraffic.com is NOT an Internet Investment Business. We will not ask you to invest any money and will not pay you interest on any money you send us.
If you purchase goods or services from this website, there will be no element of "investment" in that payment.
And the entire purchase price will be for the selected goods or service only!