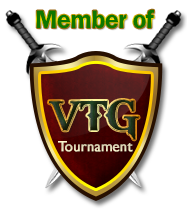 TexasSizeTraffic.com
Owned/Operated by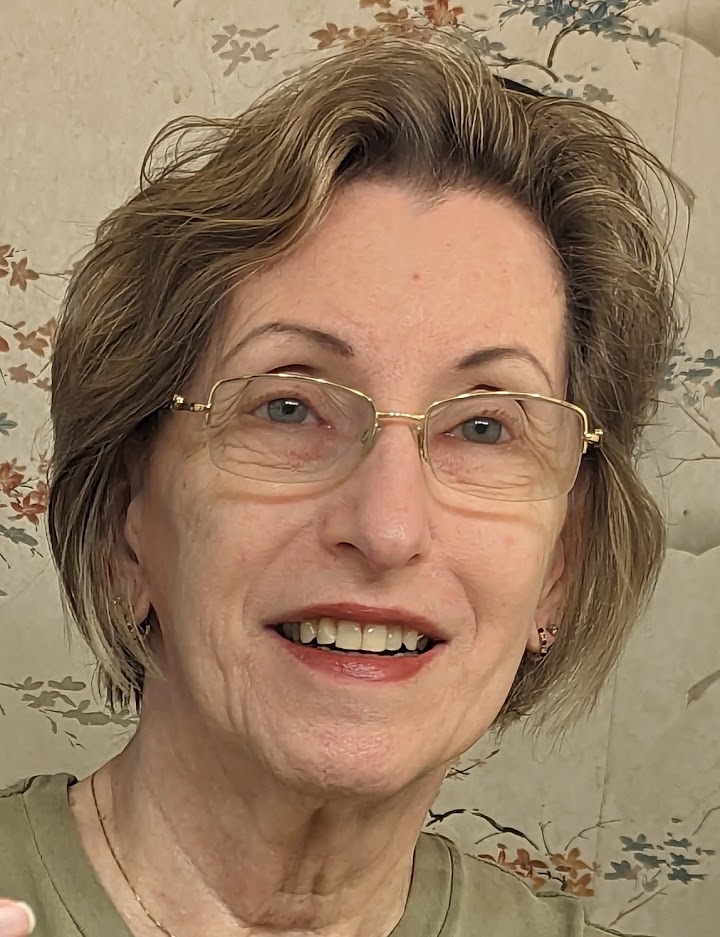 "Mama"
Renee Vorbach
TexasPepper
Enterprises
McAllen, TX

Cinch Up Your Saddle - Take the Reins
and Round Up Your Traffic
Why make it harder to reach success than it needs to be? Texas Size Traffic helps you channel the power that comes from building a team! A strong team who will help you focus on your goals and multiply your efforts... Get the winning formula that balances massive traffic...team support and sustainable profits!
Get the tools and resources you need to promote your website, track your results, and turn visitors into customers.
Discover what it is like to have real people viewing your websites, splash pages or affiliate programs in just a few short moments. We are one of the consistently fastest-growing ad networks in this industry, ensuring that you always have new members eager to learn how your products and services can benefit them.
We help you build your brand and bring exposure to your products and services while increasing your customer base and even building your list! We support and help each other on the journey to building a successful business!
Key Features:
Traffic generation and list building made easy!
Build your brand, your recognition & make connections that last!
Present your products and services professionally!
Engage and network with other members in a mutually beneficial environment!
Get seen by people who actually want to see your offers!
State of the art free traffic generation system!
Downline builder - have referrals follow you in other programs!
Inexpensive solutions for any advertising budget!
Joint promotions that extend your lead generation reach!
The Easiest Way to Get Started Is To
Climb In The Saddle Now!
TexasSizeTraffic.com is NOT an Internet Investment Business. We will not ask you to invest any money and will not pay you interest on any money you send us. If you purchase goods or services from this website, there will be no element of "investment" in that payment. And the entire purchase price will be for the selected goods or services only!